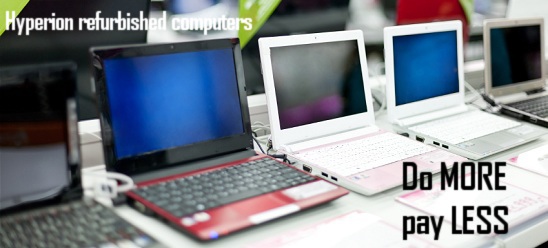 refurbished computers: learn more
Popular Items

$39.99 Coolermaster 65 Watt Universal Laptop Power Adapter. Compatible with most 19V laptops!

$29.99 Trendnet TEW-731BR 300MBps Wireless N Router with 4 port router.

$49.95
Select Otterbox Defender phone cases.
Featured Services
FREE DIAGNOSIS : Is your computer running slow, not all all, or full of viruses and spyware? Bring it in to our shop and receive a free diagnosis. Call for details.
iPhone Repair:
Cracked screen? Home button not working? If you have a problem with your iPhone, we have likely already repaired that exact problem! In fact, we can repair most problems on your iPhone, iPad, and iPod! Bring the phone in before 3PM Monday - Friday for the best chance to get it back same day!
View our services section for more details.